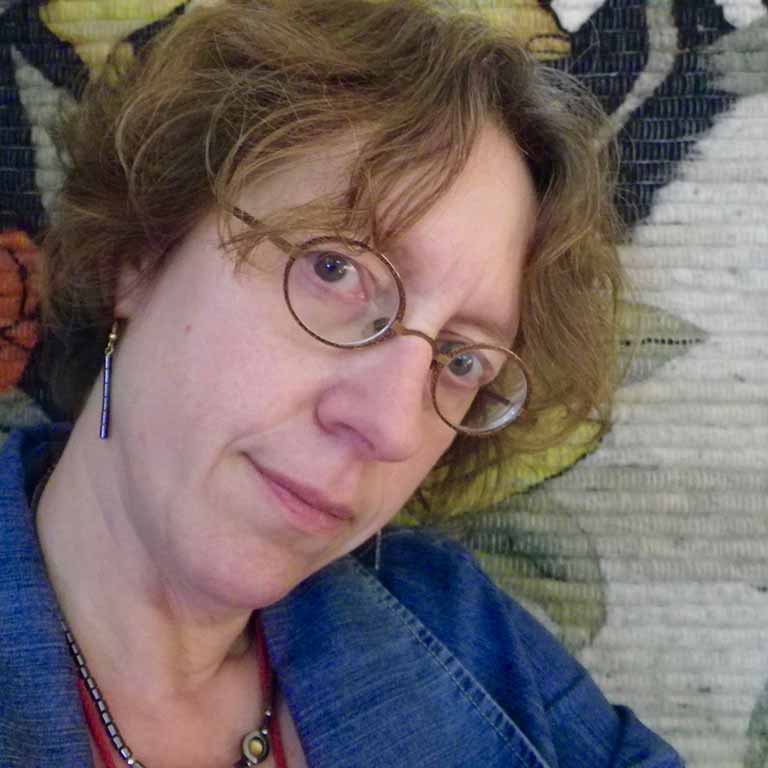 April K. Sievert
Professor Emeritus
asievert@indiana.edu

Office Hours

T

uesday

10:00 a.m. - 1:00 p.m. in Morrison Hall 331 and on Zoom
Education
Ph.D., Northwestern University, 1990
M.A., University of Illinois at Chicago, 1983
B.A., Ohio State University, 1975
Research Interests
lithic analysis; south-central Andes; Mississippian archaeology; historical archaeology; archaeological ethics; anthropological pedagogy
About April K. Sievert
I am particularly interested in the interface between ceremonial behavior and craft industries. I have been researching how people in different cultural situations use lithic tools to manufacture other tools and objects.
This interest stems from my work with archaeological collections from the Spiro Mounds in Oklahoma and from various Maya sites.
My technical specialty is in the examination of wear traces using light microscopy and high-power magnification to reconstruct artifact function. My research in Peru concerns understanding the organization of technology and behavior at preceramic sites along the southern Peruvian coast. My methodology involves applying functional studies of lithic technology to anthropological problems dealing with both foraging as well as complex societies. I have applied functional studies to contexts in Latin America, and North America.
My newest research interests concern centers for the production of ceramic and glass tableware in the late 19 th and early 20th centuries in North America. In particular, I am interested in the ways in which the production of dinnerware, driven by changing domestic lifestyles, has influenced the development and economic sustainability of pottery towns in the Ohio valley. Pottery towns such as Crooksville and East Liverpool , Ohio flourished by producing ceramics, and are towns literally built on sherds. Although most of the older potteries have closed, newer ones have opened, taking advantage of a small but increasing market for American handcrafted goods, and a desire to market historical cultural heritage of an industrial nature. Furthermore, consumers across the continent seek many of the pieces made during the ceramic heyday, as these figure prominently within the collectibles market. This context is giving me a chance to rethink and rework theoretical ideas about artifact production, function, and use-lives.
I also am involved in research into the ways in which we teach anthropology, create course materials, and write textbooks. I am committed to improving the accessibility, readability of anthropology for students and the public as well.
Selected Publications
2003. Personal Encounters in Cultural Anthropology: An Introductory Reader. (Editor) Co-edited with Linda S. Walbridge. McGraw-Hill Publishing, New York.
2003. "Painted Maces and Shell Cups: The Scientific Use of Artifacts Without Context." In Method and Technique in Modern Archaeology, edited by Robert Jeske and Douglas Charles. Pp. 182-195. Bergin and Garvey, Westport , CT.