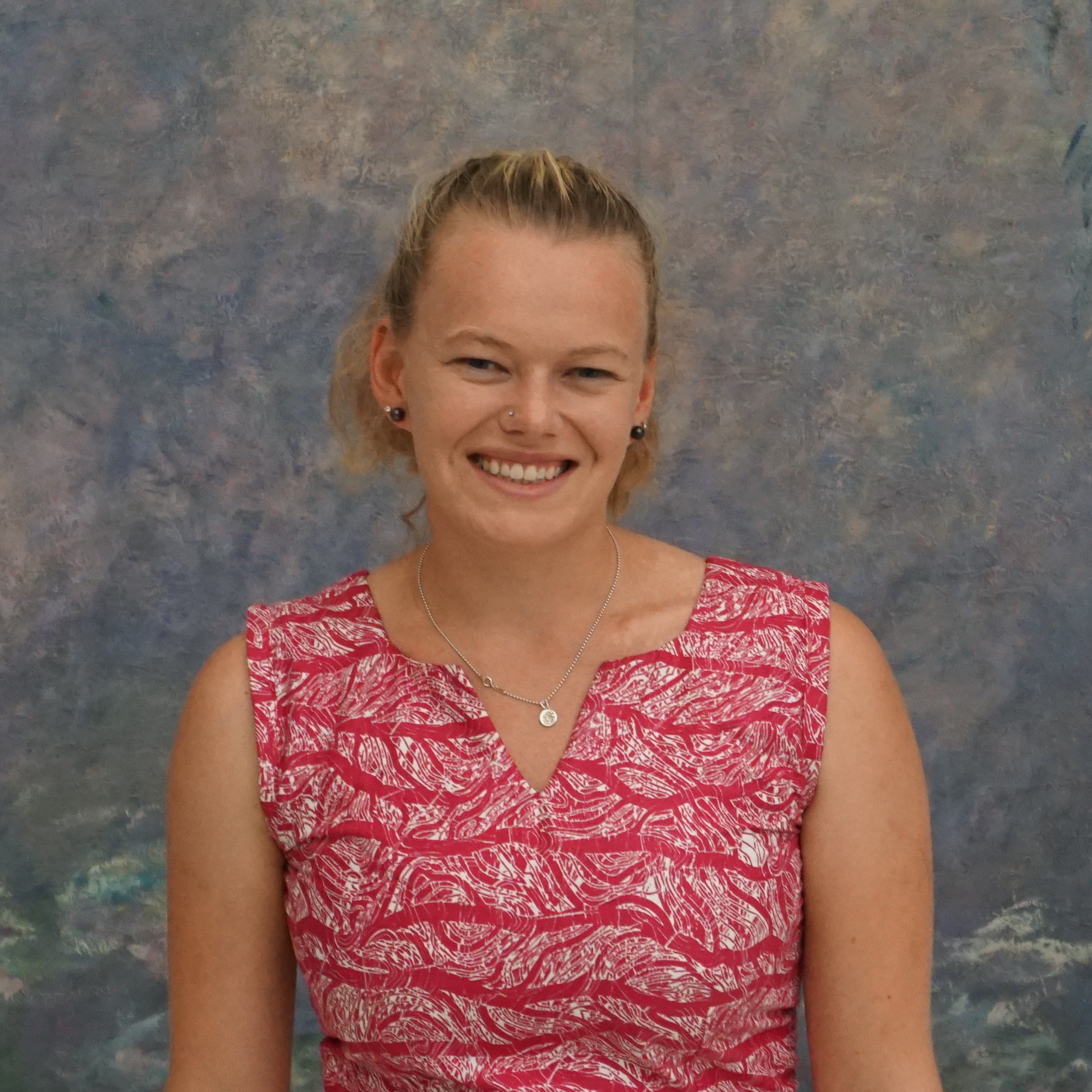 Dana Vanderburgh
Degree Program: Ph.D.
Education
2018: M.A. in International Studes in French, Indiana University
2018: B.A. in International Studies in French, Indiana University
About Dana Vanderburgh
Dana graduated with a BA in French and an integrated BA/MA in International Studies from IUB in May 2018. She is thrilled to continue her studies at IU as a PhD student of Social-Cultural Anthropology with a minor in African Studies. After a series of chronic injuries forced Dana to give up a professional ballet career, she was able to translate her passion for dance into a passion for learning about the power of dance. Her academic research has since been focused on learning how the arts (particularly dance) can be used for youth empowerment and building positive relationships. She intends to extend this inquiry in her dissertation research by looking how dance can facilitate reconciliation. Her passion for the arts and community engagement has led her to do research and do arts outreach and advocacy in communities around the US, the Republic of Panama, Ghana, and Canada.