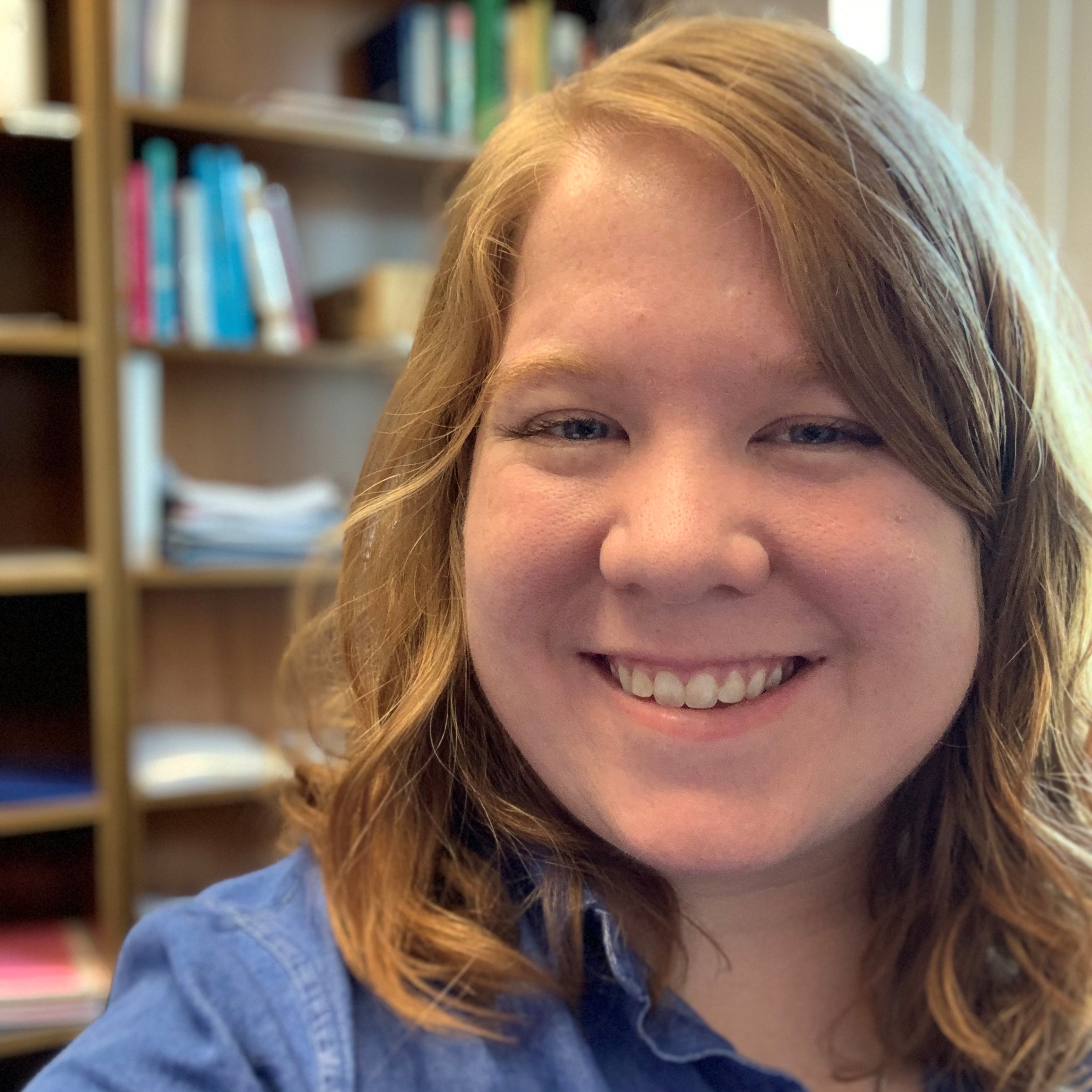 Rachel Seymour
Degree Program: Ph.D.
Education
2021: M.A. in American Studies, California State University, Fullerton
2013: B.A. in Film, University of California, Davis
About Rachel Seymour
Rachel earned her BA in Film Studies from UC Davis and worked for several years in the private sector and at UC Merced as a curriculum planner. There she developed her skills working with first generation and underserved student populations. Later, she finished her Master's in American Studies at CSU Fullerton. Rachel's research interests is aimed at answering the questions: who provides care in a community? How do interlocutors interpret the role of kinship networks and the role of the state in providing social support? Her research is aimed specifically at low-income aging populations and retirement communities in Northern America.