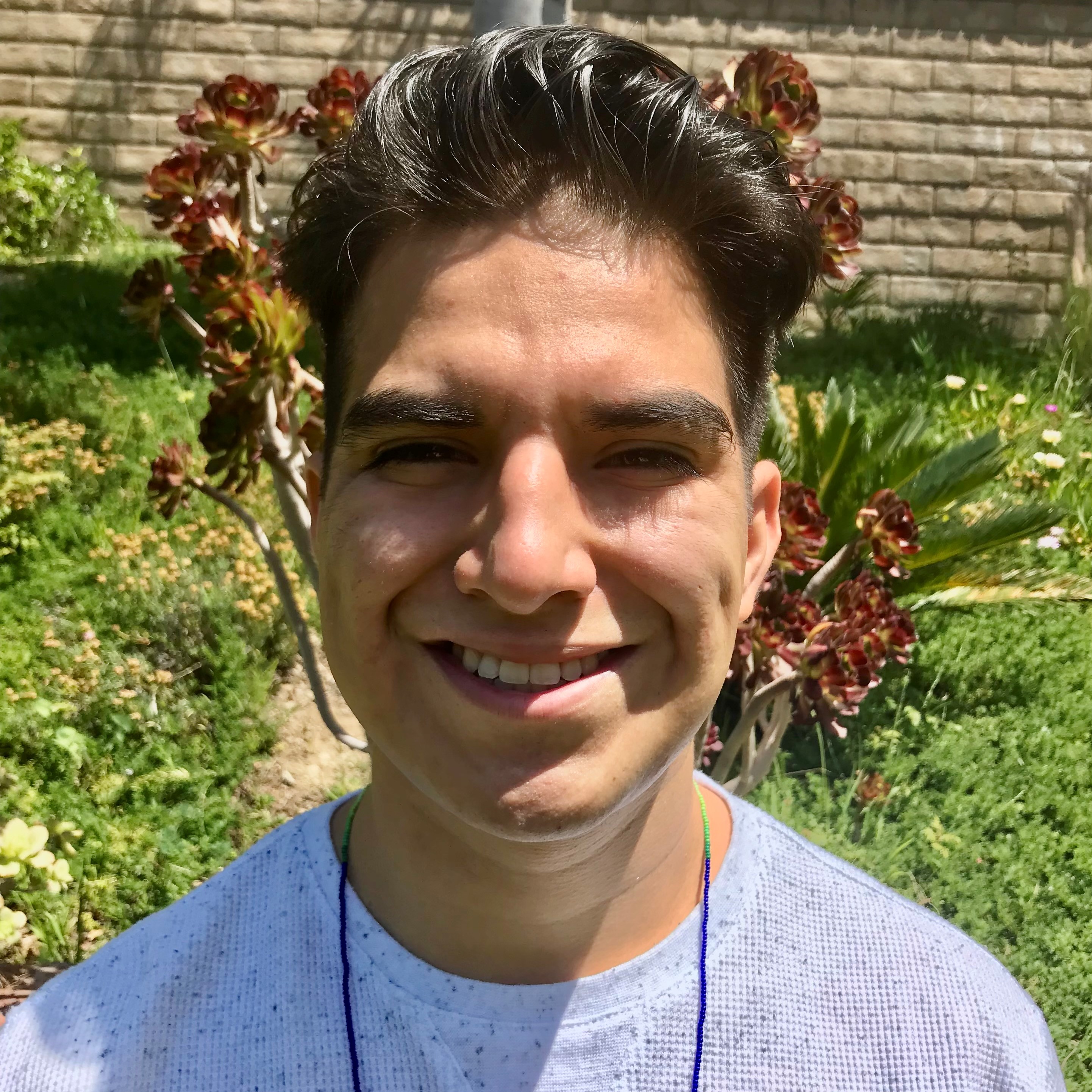 Cristian Rene Ramirez
Degree Program: Ph.D.
Education
2021: M.A. in History, California State University - Los Angeles
2018: B.A. in Political Science, California State University - Northridge
About Cristian Ramirez
Born and raised in Occupied Tataviam land located within the San Fernando Valley of Los Angeles, CA. Cristian is a Ph.D. student studying Archaeology. He hopes to research the trade of material culture, political ideologies, and stories on the Pacific coasts from West Mexico to the Andes before European colonization.