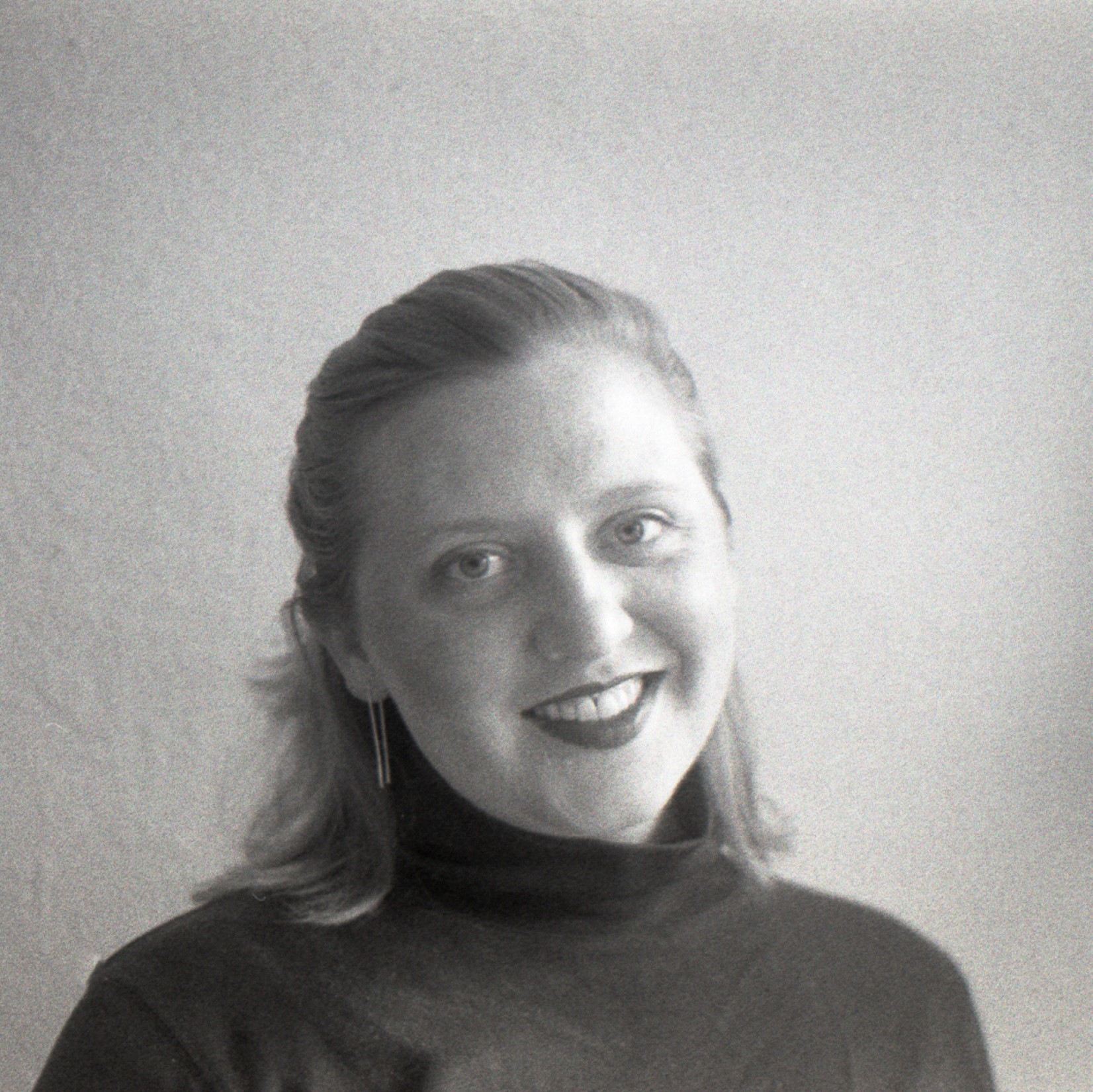 Ariana Gunderson
Degree Program: Ph.D.
Education
2019: M.L.A. in Gastronomy, Boston University
2014: B.A. in Egyptology, Brown University
About Ariana Gunderson
My current research is on eating in public and how food can be a site of quotidian performance. I'm interested in restaurants, cities, the fuzzy line between public and private space, and how food embeds individuals within larger structures. In recent months I've been exploring film photography as a part of my fieldwork. You can find more information about my current work and publications on my website: arianagunderson.com.