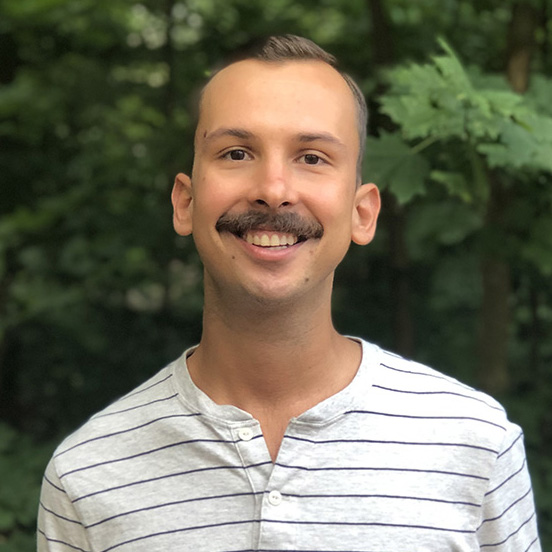 Eric Johnson
Degree Program: Ph.D.
Education
2017: P.S.M. in Environmental Management & Sustainability, St. Edward's University
2012: B.A. in Biology, Southwestern University
About Eric Johnson
Eric has a background in environmental science, restoration ecology, and forest ecology. He previously worked on invasive plant species management in Texas and began documenting changes in forest structure across different forest fragments in Costa Rica during the obtainment of his master's degree. He is interested in how diet overlap and divergence surrounding certain fruit tree species between humans and the arboreal primate community in Costa Rica affects human-arboreal primate interactions and the rate of tropical forest restoration.