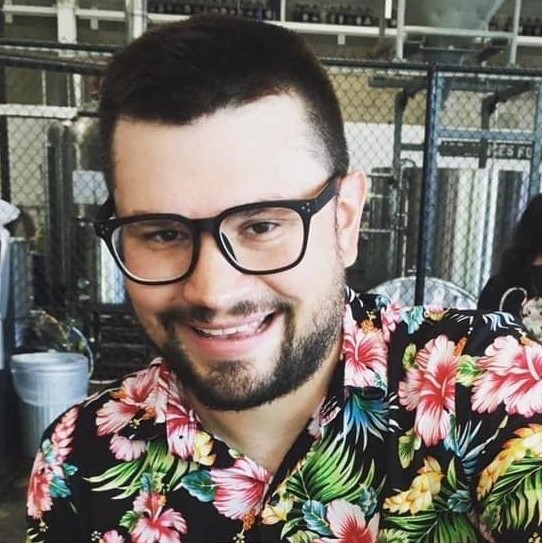 Eric Carlucci
Degree Program: Ph.D.
Education
2014: Certificate in Archaeology, University of Wisconsin-Madison
2014: B.A. in Anthropology, University of Wisconsin-Madison 
2019: M.A. in Anthropology, Indiana University
About Eric Carlucci
I am a cultural anthropologist researching the history and social importance of beer in Taiwan. I am looking at the cultural and social changes which have occurred since the Japanese occupation of Taiwan, and how generational shifts demonstrate changing interests and priorities among the people of Taiwan. More broadly, I am interested in the history, importance, and perceptions of fermented beverages. I have previously worked as an archaeologist under Dr. Ling-yu Hung in Gansu, China.